History of Frederick's at Beachwood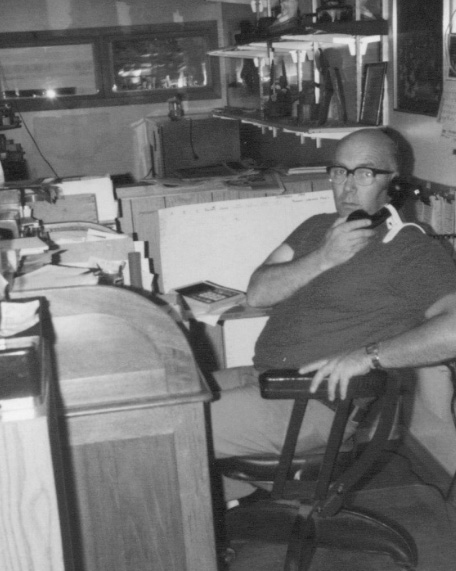 Beachwood Lodge was built in 1926 by Mr. and Mrs. Beach. It was operated as a fishing camp opened for July to August, catering to American guests.
1944 Harry and Florence Morgan purchased the lodge and along with their two sons, Frederick and Richard, continued to operate it as a fishing destination. There were cottages and rooms in the lodge. All guests ate together in the dining room at the same time, all having the same food.
There were always two choices – take it or leave it. In 1971, Karen and Fred (Frederick) took over the operations and together with their three children, Steve, David and Krista, continued the tradition.
Over the years cottages and lodge rooms were renovated, condo accommodations were added, the menu expanded. The new name developed as Beachwood Resort.
Fred passed away in 1993. His memory lives here in our hearts, in these walls and in this dining room where he enjoyed his prime rib and steak (his favourites).
He always told us to eat the good stuff first. Beachwood's family tradition continues with Karen, Richard, Steve, Dave and Krista along with all of our children: Tyler, Wade, Clayton, Harlee, Jack, Nicholas, Braden and Caleb.
A tribute to our father, we have named our restaurant Frederick's.
Cheers, we hope you enjoy your dining experience